Meet the Staff of Healing Paws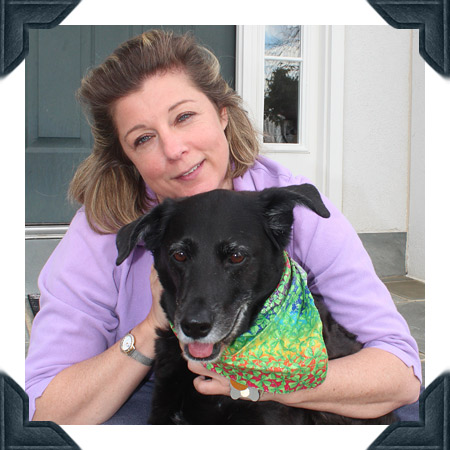 Dr. Jennifer Levitsky, DVM, CVA
grew up in Maryland and knew she wanted to be a veterinarian by the age of 13.  She graduated from Bowdoin College with a major in Biochemistry and a minor in English.  She went on to obtain her Doctorate in Veterinary Medicine from Tufts University School of Veterinary Medicine.  After 8 years of New England winters, she moved south and did a rigorous one year rotating internship in medicine, surgery and emergency care at Friendship Hospital for Animals in Washington D.C.  After serving as Friendship Hospital's emergency physician for a year, Dr. Levitsky moved to the Emergency Veterinary Clinic in Catonsville, MD.  She joined the Arnold Pet Station in 2000.  Dr. Levitsky worked at Arnold Pet Station for 11 years.  During that time, she became interested in holistic therapies after one of her technician's dogs suffered back problems that were not responding to traditional veterinary medicine.   She saw how acupuncture helped this dog to walk again when traditional steroid and muscle relaxant therapy wasn't working.  She was fascinated with the results and wanted to offer her own patients this option.  She underwent her initial acupuncture training with the International Veterinary Acupuncture Society (IVAS).  Dr. Levitsky took advanced courses at the
Chi Institute
in Florida with Dr. Xie.  Completely amazed by the power of alternative therapies, she has gone on to study Traditional Chinese Medicine and herbal therapy with both IVAS and at the Chi institute.  She also pursued homeopathic training with Dr. Richard Pitcairn, founder of the Animal Natural Health Center in Eugene, Oregon.  She really enjoys being able to combine top notch western veterinary medicine with the holistic modalities to find the best solution for animal's health issues.  In her spare time, you can find her on a beach, in a yoga studio, or hanging out with Josie (her shepherd mix) and her 3 pussycats (Alfie, Nicholas, and Finn).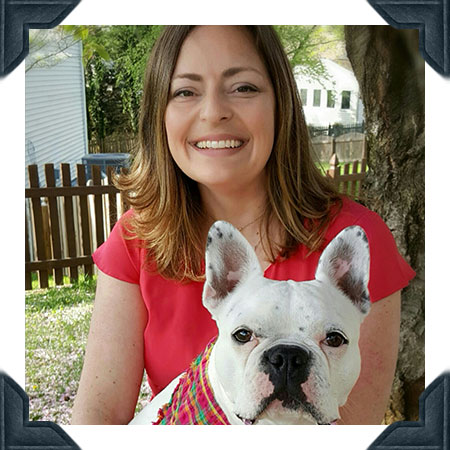 Dr. Stephanie Chabalko, DVM, grew up in the Annapolis area, but when her grandparents retired to Southwest Florida, they all followed. While in Florida she received her Bachelor Degree in Biology from the University of Central Florida and had the amazing experience of a summer internship at Sea World. She also worked at the Emergency Clinic in Orlando. As she pursued her career in Veterinary Medicine, she moved closer to family and earned her Doctorate of Veterinary Medicine at Virginia-Maryland Regional College of Veterinary Medicine in 2009. Dr. Chabalko has practiced general medicine at Arnold Veterinary Hospital for the past 7 yrs. She has always had an interest in acupuncture, herbal medicine, and physical therapy, so she is excited to learn more about Integrative Medicine. Dr. Chabalko lives in Arnold with her husband, Frenchie mix named Rosy, and cat Ava. In her free time she enjoys hiking, camping, traveling, and relaxing on the beach.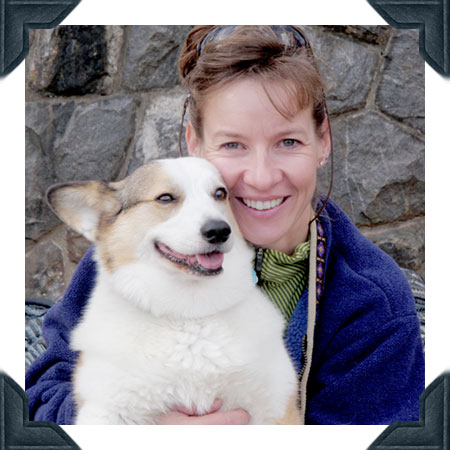 Dr. Jung graduated Mississippi State College of Veterinary Medicine in 1994. Right after vet school, she worked for a Small Animal/Equine practice in Massachusetts but soon moved to Michigan where she co-owned a fast paced small animal practice. Here she learned about practice management and client communication; about late night C-sections and early morning euthenasias; about open-heart surgery and limb amputations; about chronic skin problems and emergency medicine. If it was unusual and complicated from guinea pig spays to Elk C-sections, she probably saw it. But something was missing….she didn't feel complete and in balance with nature. She wanted to heal patients and cure diseases, not suppress symptoms with pharmaceutical drugs. After observing huge changes in her own animals with chiropractic treatments and homeopathic remedies, she went back to school and became certified in animal chiropractic by the American Veterinary Chiropractic Association. She also studied Homeopathy under Dr. Glen Dupree and the British Institute of Homeopathy. That was in 1999. In 2015 she retired from conventional veterinary medicine and now exclusively practices animal chiropractic for dogs, cats and horses. When not adjusting animals, Dr. Jung is a successful Life Coach and the co-founder of a start up business called Horse World Connect. She spends her spare time trail riding her two Spotted Saddle horses, hiking the Appalachian trails, gardening and scouring Pet Finder for her next four legged hiking buddy.