Wellness/Preventative Health Care
At Healing Paws we believe the best prevention is developing a program for overall wellness.  Healing Paws is a well-equipped, modern veterinary hospital.  We provide general medicine, surgery, dental and preventative health services. In addition, Dr. Levitsky  offers alternative and holistic treatment options. These include a herbal remedies, acupuncture,  homeopathy and nutritional consultations.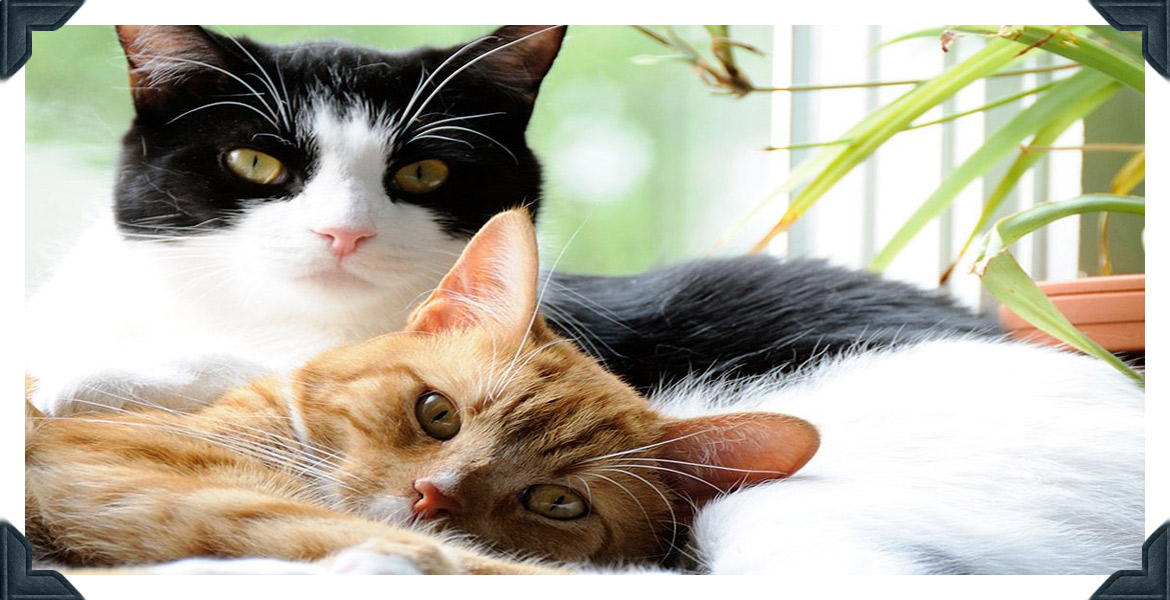 It is always our mission to help keep animals in optimal health and to support them to live long and comfortable lives.
Annual and semi-annual physical exams are scheduled to review all aspects of your animal's wellness such as:
Nutrition
Behavior
Exercise
Grooming
Physical problems or concerns.
Vaccinations
We do recommend some vaccinations, individually given for young animals. Rather than annual re-vaccination we recommend antibody testing (titers) be done thereafter, thus avoiding unnecessary repetition of vaccines. Rabies vaccines are recommended and given according to state laws. If you feel strongly about not vaccinating your pets, we will work with you, as well as discuss recommendations individually.