Senior Animal Care
At Healing Paws, we have a genuine interest in all life stages and a special understanding for the unique issues that are faced by older patients and their caregivers.  Dr. Levitsky specializes in senior animal care..  Senior pets and their pet parents are some of Dr. Levitsky's favorite clients to work with.    She knows an integrated approach of modern veterinary practices combined with holistic treatments can add years of high quality of life for aging pets.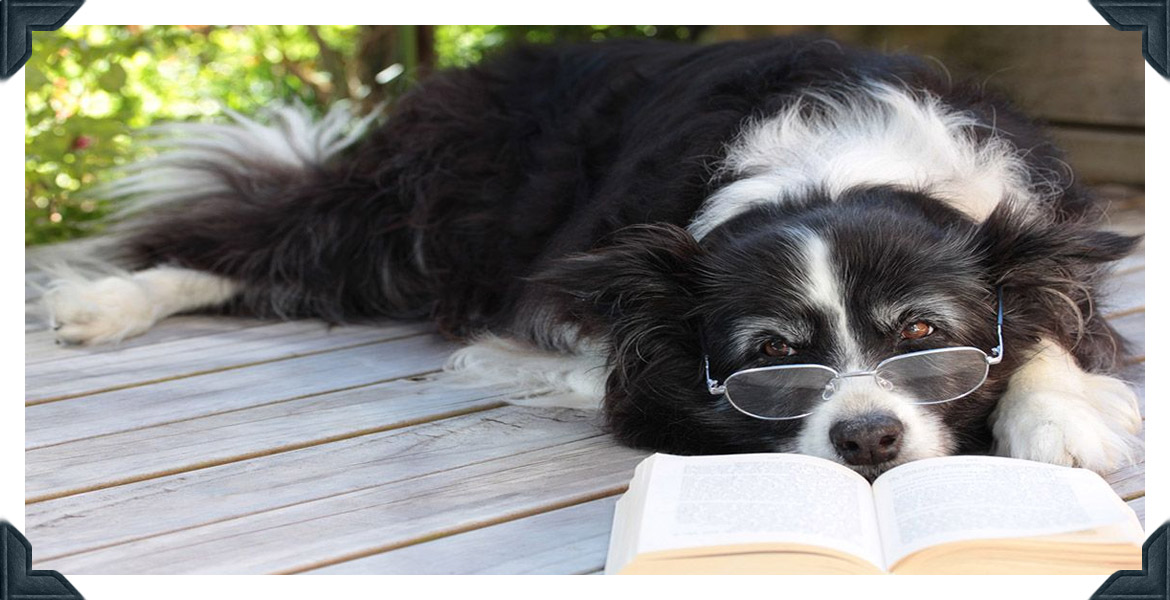 Just like with humans, animals can develop health related issues as they age. Older animals may show signs of:
Arthritis
Kidney disease
Liver disease
Diabetes
Thyroid disease
Hypertension
These problems can be well managed using a holistic treatment plan which includes:
Regular preventative care
Laboratory monitoring
Nutritional counseling/food therapy
Herbal medicine
Acupuncture
Our number one goal is to ensure a high quality of life for your pet companion for as long as possible.